K1 NEWS
Madar Al Kone signs MOU with GCC
Madar Al Kone (K1 Group), announced today that they have moved their office to a new location in Erbil, Kurdistan.
K1 Design & Development Solutions is pleased to announce the launching of TarinNet branding and website development.
K1 Security & Mobility has performed live demonstrations of Flir's long range radar and thermal cameras integrated system in the presence of His Excellence the Minister of Interior Mr. Abdulkarim Sultan Sinjari (Karim Sinjari).
K1 Security & Mobility has signed a contract with Erbil International Airport General Security Directorate for the supply and training of Flir's FIDO X3 Handheld explosives detector.
K1 Security & Mobility has signed a contract with Erbil International Airport General Security Directorate for the Maintenance and Support of their Information Technology department.
K1 Security & Mobility has signed a contract with Kalegran B.V. for the Maintenance of the HSE systems at Kalegran's Head office Building in Erbil.
K1 Design & Development Solutions is pleased to announce the launching of Ronahee Foundation website.
K1 Design & Development Solutions is pleased to announce the completion of Trust Holding branding concept.
K1 Design & Development Solutions is pleased to announce that we have completed the branding and website development for TarinMax.
K1 Design & Development Solution has submitted to Ster Group a proposal for a complete rebranding of their corporate identity.
Erbil stock exchange (ESX) has entered into an agreement with KITS Company
K1 Design & Development Solutions signed an agreement with Diwan Lounge and Newroz Lounge for a complete branding assignment
K1 Design & Development Solutions signed an agreement with Al Afandi Restaurant to create its full suite of branding and identity
K1 Design & Development Solutions signed an agreement with Fairouz Group for a new concept to the MUNCH CAFE & RESTAURANT & for undertaking all printing for ONYX RESTAURANT & LOTUS LOUNGE
K1 Security & Mobility has entered into an Authorized Distributor Agreement with Honeywell Middle East FZE, the leading global manufacturer of sophisticated electronic security systems and solutions
K1 Security & Mobility has signed a contract with Kalegran Ltd for the installation of an advanced, state-of-the-art fire alarm and fire fighting systems
"Knowledge shared for greater advancement"

Madar Al KONE is a concept spawned out of the rapid and revolutionary change taking place in science, technology and communication. It is an expression of the major paradigm shift that has transformed the way modern-day business is conducted in a highly fluid and dynamic environment. This new reality defines and shapes all business activities at Madar Al KONE and how we serve our clients. It is predicated on the understanding that thetenuous boundaries that once separated disciplines have since become blurred, necessitating the adoption of a multi-disciplinary approach built on creative and innovative platforms and solutions.

Madar Al KONE collaborates with like-minded, highly diverse, global partners to providing clients with a complete and fully integrated portfolio of business consultancy and solutions. We believe that the interest of a given business entity, public or private, is intricately linked to market developments. Our attention is focused squarely on exploring and examining new and innovative channels, avenues and practices that best support government, public and private businesses to participate in the mainstream economy and tokeep abreast with the rapid pace of international advancements.
SOLUTIONS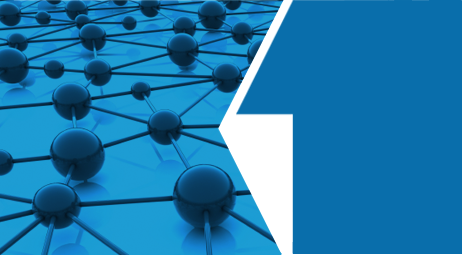 K1 - ITC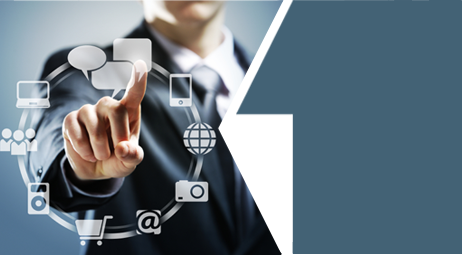 K1 - DDS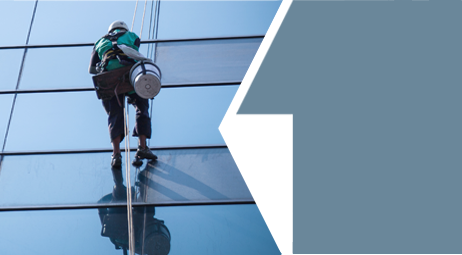 K1 - FM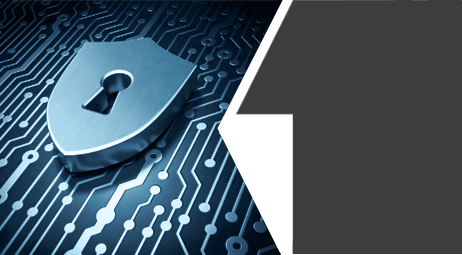 K1 - S&M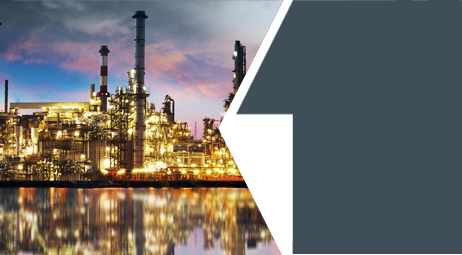 K1 - O&GS

The K1 Group family of companies cover a wide and diverse range of sectors/industries: